Texas Karate Do / Holan's MMA
Send your inquiries to:
Attention: instructor
2700 N. O'Connor Rd suite 132
Irving, TX
75062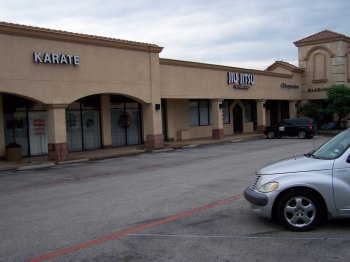 We are located at 2700 N O'Connor Suite 132
at the corner of O'Connor and Rochelle behind the CVS Pharmacy.
Contact via email:
For information about classes
instructor@texaskaratedo.com
For questions about special programs:
instructor@texaskaratedo.com
School number:
972-258-8333
Weekends and federal holidays please leave a message.
We will contact you within 24 hours.